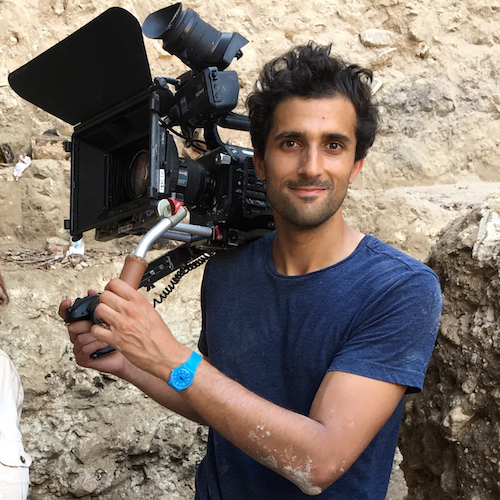 Duncan Singh is a visually driven director and award winning producer with a background in blue chip specialist factual, especially science & history. He has worked on long and short form projects for the BBC, National Geographic, Netflix, Disney and Channel 5.
He makes engaging films, with compelling human narratives and beautiful visual flair. Highly versatile, he is comfortable managing and directing big talent on set or self-shooting in an observational manner.
Duncan has run large scale and complex international shoots, from the mountains of Greenland, to the deserts of Egypt and the rainforests of the Amazon. Often shooting large parts of his films he is an experienced, versatile and technically able self-shooter.
He has previously developed commissioned singles and series for UK and international broadcasters.
With a science degree background Duncan is an imaginative writer/edit producer, and has a track record of making complicated subjects accessible.
Duncan lives in London with his family.